If we look at big picture, businesses employ bifurcated apps for enterprise management, lead generation and productivity apps. As the market is flooded with business tools and apps, Microsoft bring a refreshing set of tri 'combo' apps- Dynamics Sales Enterprise Edition+ LinkedIn Sales Navigator+ Office 365 aka Microsoft 365 software suite.
Dynamics 365 Sales brings an integrated end-to-end overview of sales operations with a clear view of sales points, employees, buyers, inventory and finances.
Dynamics 365 Relationship Sales and LinkedIn for Social Selling- Drive more sales & revenue
If you want business, LinkedIn is the best place to hunt. The business professional platform now, is not limited for professional to gather, connect, and exchange information.
Dynamics 365 with Sales Navigator dramatically increase the effectiveness of salespeople by tapping into their professional networks and relationships, giving them the ability to improve their pipeline.
Find new leads directly in Dynamics with Recommended Leads
Uncover the best way to get introduced through TeamLink
Get Accounts & Lead Updates including news mention and job changes
LinkedIn Sales Navigator improves social selling by guiding salespeople with valuable suggestions and insights. It helps them pick which organizations are current opportunities from their social network. As quoted on Hubspot-You might connect with a prospect on Thursday, book them for a call the following Tuesday, give them a demo that Friday, and close before the weekend. That's the power LinkedIn gives to seller.
Dynamics 365 Sales and Sales Navigator users access to the vast professional network of LinkedIn and allow them to get targeted audiences for marketing campaigns. LinkedIn Sales Navigator for Dynamics 365 Sales puts LinkedIn's robust search tools at your sales staff's fingertips, with customizable filters for identifying qualified leads.
Microsoft 365 Software Suite- Productivity platform
Microsoft 365 suite app includes all of the Office applications that were being used during the past many years as well as innovations from recent versions. The web-based tools help unifying digital content creation, storage, and management with social tools for discovering and sharing information between sales teams.
Microsoft Excel: The versatile accounting module creates graphs, spreadsheets, arranges data and organizes information efficiently.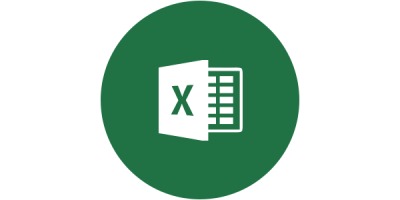 PowerPoint: Creates robust slide deck presentations.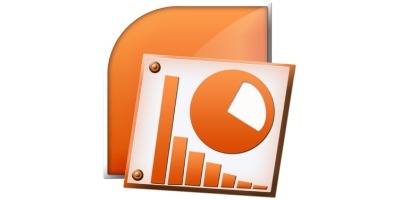 Outlook: Facilitates E-mail communication between both internal and external parties.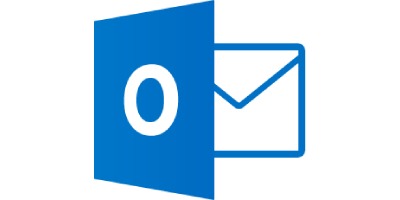 Exchange Online: A cloud-hosted exchange server.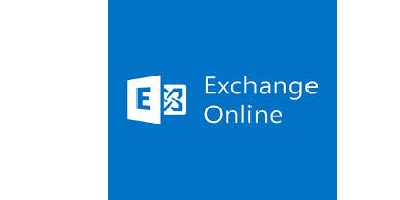 OneDrive: A cloud storage application.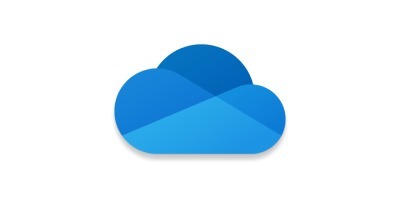 OneNote: A note taking application, very helpful for taking quick notes.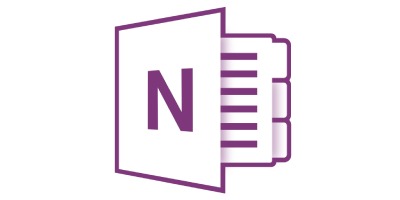 Publisher: A desktop publishing application.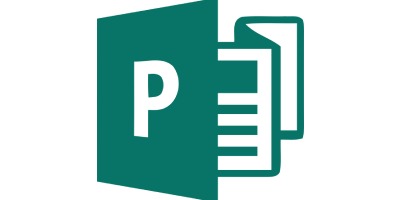 Microsoft Access: A database management application.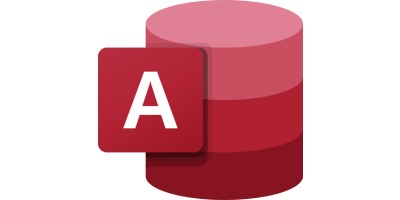 SharePoint: An organizational file sharing tool that allows groups to post updates and access important files.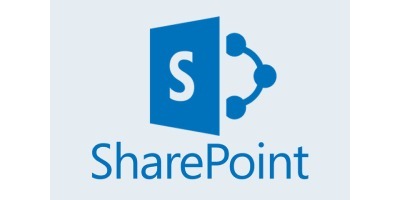 Microsoft Teams: A collaboration tool that combines chat, meetings, notes, and attachments to help organizations communicate.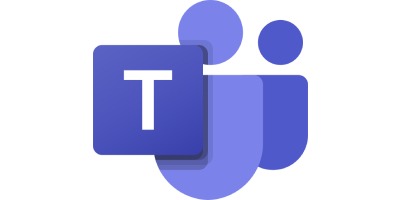 It is not the applications that are important; it is how the sales representative accesses those applications that are significant for their use. At the end of the day, Microsoft 365 software suite contains all applications required to make deals as simply as possible.
Start with Dynamics 365 Relationship Sales, and later you can add more Dynamics 365 modules as you grow.
Dynamics 365 for Customer Service
Dynamics 365 for Field Service
Dynamics 365 for Project Operation
PowerApps (Mobile Apps)
To know more of what features does all three applications brings together, contact Novasoft consultant. We'd love to talk with you!