Retail software solution to make your business awesome
LS Retail is the leading all-in-one business management software solution in the field of commerce. The unified commerce solution helps you manage your business from front desk to back office. By anticipating changing consumer habits, LS Retail helps you give your customers an outstanding shopping experience. This ensures seamless customer experience anytime, anywhere. LS Retail specializes in Point of Sale (POS) and business management software for retail, restaurants, hotels and pharmacy on Microsoft Dynamics 365.
LS retail help your organization in the following ways:
Always have the right products in-store
Increase your revenue with up-selling and cross-selling tools directly from your POS
Diminish stock-outs
Sell faster and more
Reduce fraud and shrinkage
Cut staff training times
Increase loyalty across the channels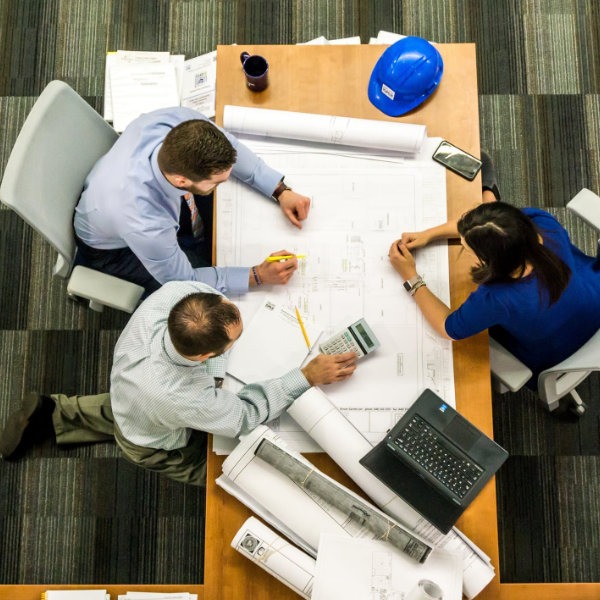 Overview
LS Retail software delivers the demanded functionality by both SMB and enterprise businesses without the need of using multiple application interfaces. The powerful functions include merchandising, store management, inventory, and all back office functionalities are made available at LS Retail. From POS at storefront to executives at HO, all can leverage the capabilities in real time giving retailer the power to maximize business value.
Our consulting team
At Novasoft, we offer tailored services to retail and hospitality industry around the world. Our local presence in UAE region enables us to deliver customer specific functionality, and bring prompt ad reliable advice to your door steps. Choosing the right POS system or enterprise management software for your business can be an overwhelming experience, but we are here to help every step of the way.
Why LS Retail?
Due to fast changing habits of customers, businesses are in the need of innovative enterprise applications. With LS Retail, give your customers accurate customer service in-store, online and on-the go, including personalized deals and more. The high-quality, cost-effective and highly configurable software solutions help retailers, hospitality and forecourt businesses worldwide.
You have questions, we have answers
For more information on LS Retail, talk with our consultants on how LS Retail can help your company manage its retail, inventory, and POS systems.